Rian - Twenty-Three
Rian is a Swedish group based in Stockholm consisting of Richard Andermyr on vocals and guitar, Jan Johansson on drums, Jonas Melin on bass and Tobias Jakobsson on lead guitar. The quartet released a debut album in 2017, Out of The Darkness. The group has since signed with the Italian label Frontiers Music and will release their second album on July 16. The record is called Twenty-Three and it contains eleven tracks of very high level melodic rock.
Heavy rhythm, phenomenal bass, heavy riff, this is what the first track Stop offers. Richard Andermyr's vocals are powerful and very suitable for this kind of rock. Excellent implementation that this Stop. But it does not stop there since In The Dark is also a good title even if it is more melodic than its predecessor. As for Where Do We Run, it takes us right back to the 80s and bands like Winger, Danger Danger and this melodic American rock that is still in all the memories of fans of the genre. Where Do We Run is a superb track where Richard's voice takes on its full extent, well surrounded as it is by magnificent guitars.
The melodic journey is most beautiful, and it continues with Twenty-Three, another melodic track but with sometimes rock, sometimes clear guitars. The pair of guitarists, Richard Andermyr / Tobias Jakobsson are tight-knit and cohesive. For Your Heart is a lighter song, the backing vocals and guitars sound very 80s and Daniel Flores' production is powerful and perfectly suited to this melodic rock.
Having said that, I prefer a track like We Belong, with a lot more guitars even if the whole remains melodic. The chorus is catchy and once again irresistible. Do not try to resist this wonderful refrain, it is like a hold on our brain. Excellent. My Ocean is a magnificent ballad in which the voice of Richard Andermyr takes on the intonations of the legend Richard Marx. My Ocean and its acoustic / electric mix is ​​a marvel of the kind.
We come back to more lightness with Body And Soul, light and pleasant like a breeze in the middle of the desert. The Passenger is a melodic mid tempo which deserves a strong listening with headphones to hear all the nuances and different tones. A splendid title that you will listen to several times in a row. Don't try to resist the next title either, Stranger To Me. Jan Johansson is a technical and skillful drummer. Another impeccable piece.
Twenty-Three closes with a jovial Your Beauty. A melodic mid tempo with backing vocals always cleverly placed and used. Twenty-Three is an album that proves that melodic rock is more alive than ever. It is a genre of rock played by talented musicians and bands and which is followed by an ever-growing horde of fans. Long live melodic rock'n'roll !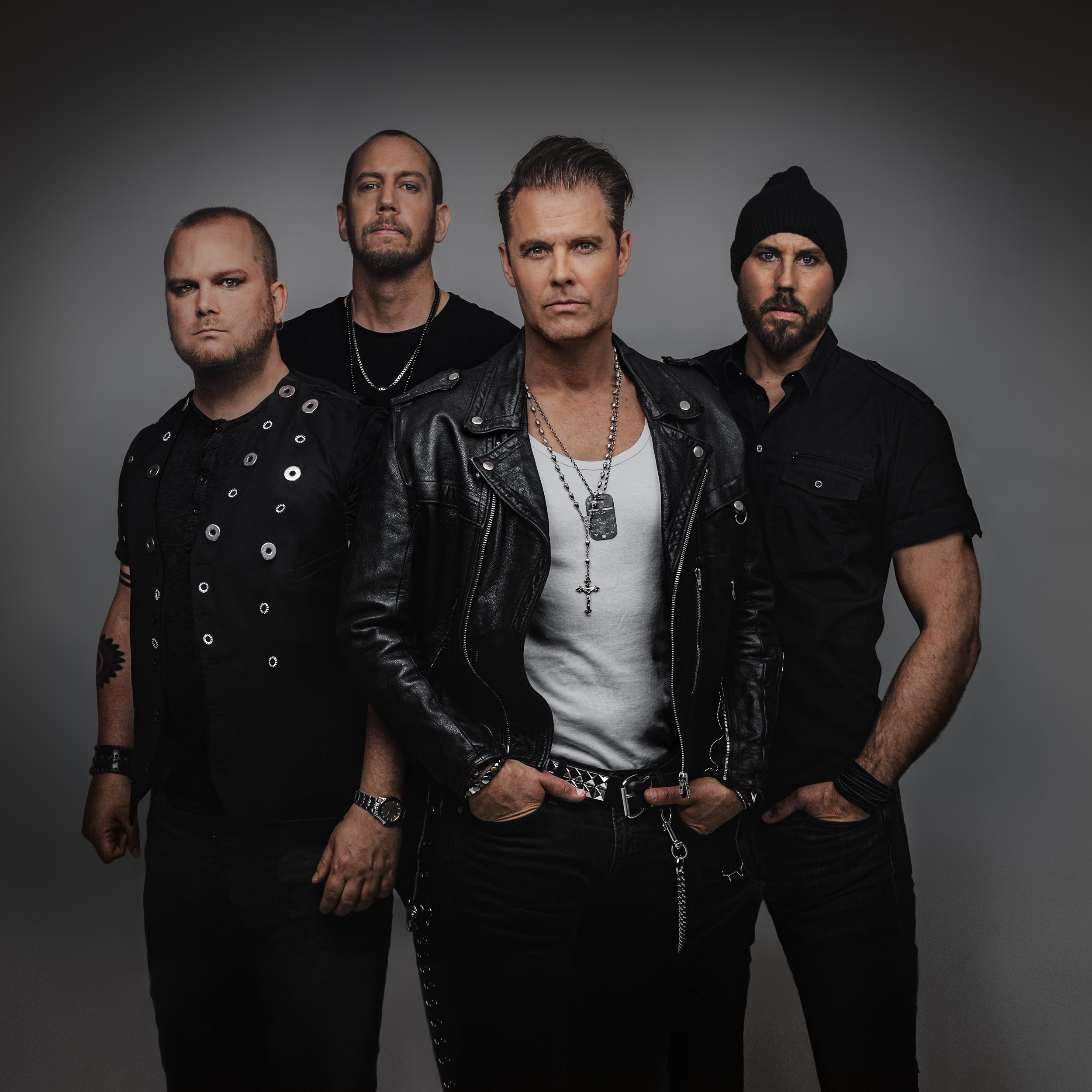 Published on june 26, 2021