Jeff Buckley - You and I (2016)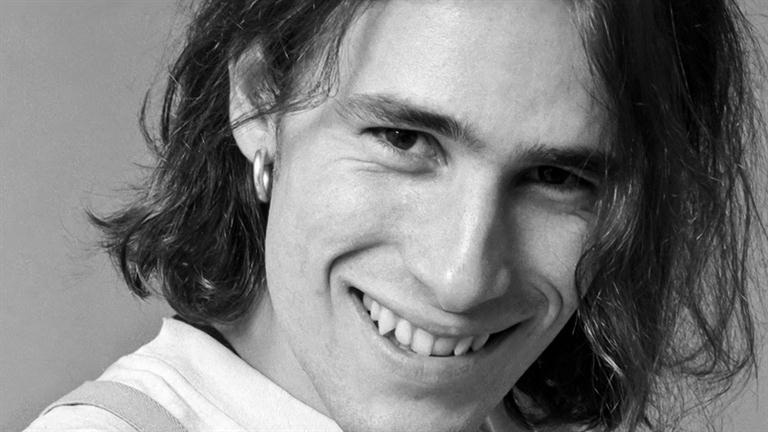 Ah Jeff Buckley !

The angel that the gods called back to them too early, as they were jealous of not being able to hear his music in the distant murmur. The genius with a crystalline voice, the guitar sound come from another world, the sumptuous songs and cover songs that made the original composers envious.
Who has not trembled with emotion and happiness to the purity of his Hallelujah? The audience of the Olympia of Paris in 1995 are trembling again. A splendor that no voice other than his own were flying in the legendary hall.
You and I is a compilation album which was recorded by Jeff in February 1993 in the Shelter Island studios in New York, he was sent by his record label in order to harden the studio work. All this without any constraints. He chose to do a few covers and recorded two of his compositions.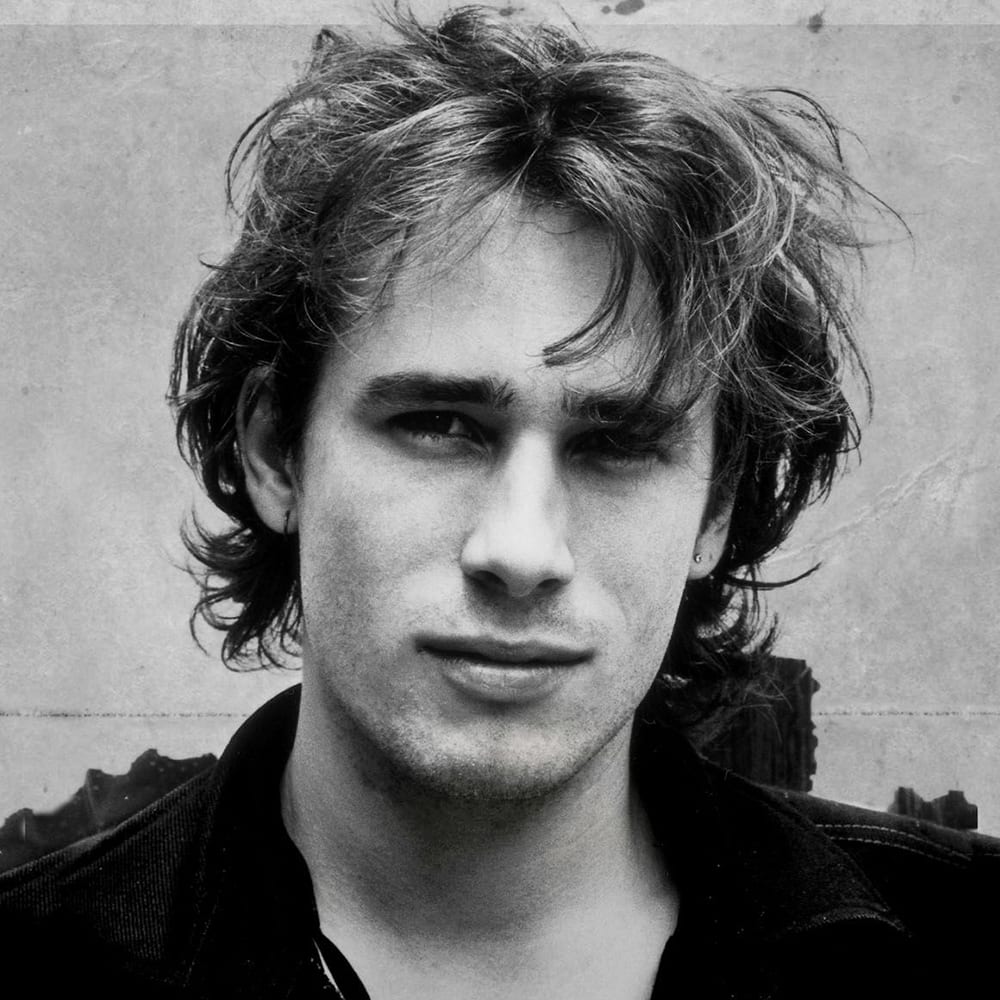 That's all alone with his recognizable guitar sound that Jeff began a Just Like A Woman (recorded in November 1993) by Bob Dylan absolutely sublime. No bass, no piano or synth, no drums. Chills run through your body when listening. The sound of the album is remarkable, very professionnal. Everyday People is a cover of Sly and the Family Stone. Voice and guitar as always throughout the 10 tracks. A version devoid of artifice, but very effective, beautiful and captivating.
Don't Let the Sun Catch You Cryin', made famous by Ray Charles, is a jazzy smooth by Louis Jourdan and the Tympany Five. Pleasant listening and part of beautiful guitar. Grace is written by Jeff. Grace will be back in the album in a more rock version but here it remains held high as the voice of Jeff is still only accompanied by his guitar. A magical moment. When Jeff Buckley tackles Calling You, a song made famous by Jevetta Steele and the film Baghdad Café, it takes courage because this song has traveled around the world.. Yet he is doing more than honorably with its clear, high voice.
Dream of You and I is the second song written by Jeff Buckley on this album. Arpeggios are lavish, they take us to another world, that of Jeff, gone too soon. And that voice ... He sings, he stops playing, he talks, he travels, he says, we listen, we follow. A unique moment. Rare.
The Boy With the Thorn in His Side is a cover of The Smiths written by Johnny Marr and Morrissey, a gay and jovial folk built like the Led Zeppelin's That's the Way. The next song is a blues of Bukka White, called Poor Boy Long Way from Home. Like what our Jeff could interpret any kind of music. He is doing pretty well in the very difficult task of singing the blues. We love, we love it.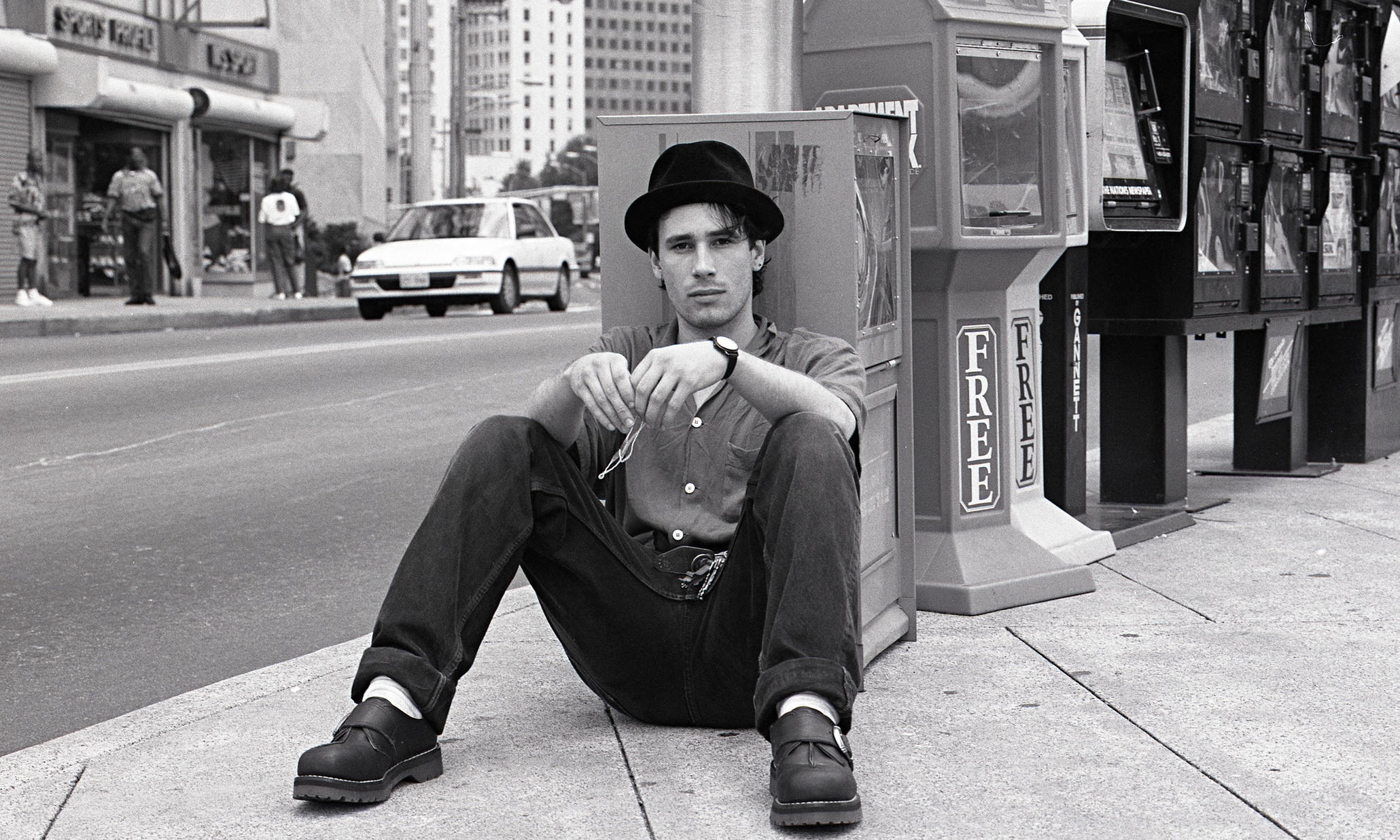 "And I feel them drown my name
So easy to know and forget with this kiss
I'm not afraid to go but it goes so slow" - Grace
Please note that Jeff covers something immense : Led Zeppelin. Jeff Buckley attacks a momument of English music. A breathtaking Night Flight with his electric guitar. Jeff's voice is less powerful than Robert Plant's but it's touching and moving. Jeff was a huge fan of the airship. Jimmy Page himself is a big fan of Jeff Buckley.
We already end with another cover of The Smiths, entitled I Know It's Over. Voice quiet, acoustic guitar. Simply sublime. Again and again chills. The kind of song you listen, listen again, again, again and again, just to bring back to life momentarily our Jeff. Not Jeff you're not alone! A pure gem, a masterpiece of 7 minutes.
It is the end. I Know It's Over but I still want to play this record of a guy disappeared too soon on May 29, 1997.
We must thank his mother, Mary Guibert, who makes the memory of his dear son disappeared in the waters of the Mississippi, live again. To our great regret.
Published on march 12, 2016
LAST COMMENTS
2019/02/18 01:19:51
Crafton on The Bookends
Wonderful article and so well written, we thank you dearly!